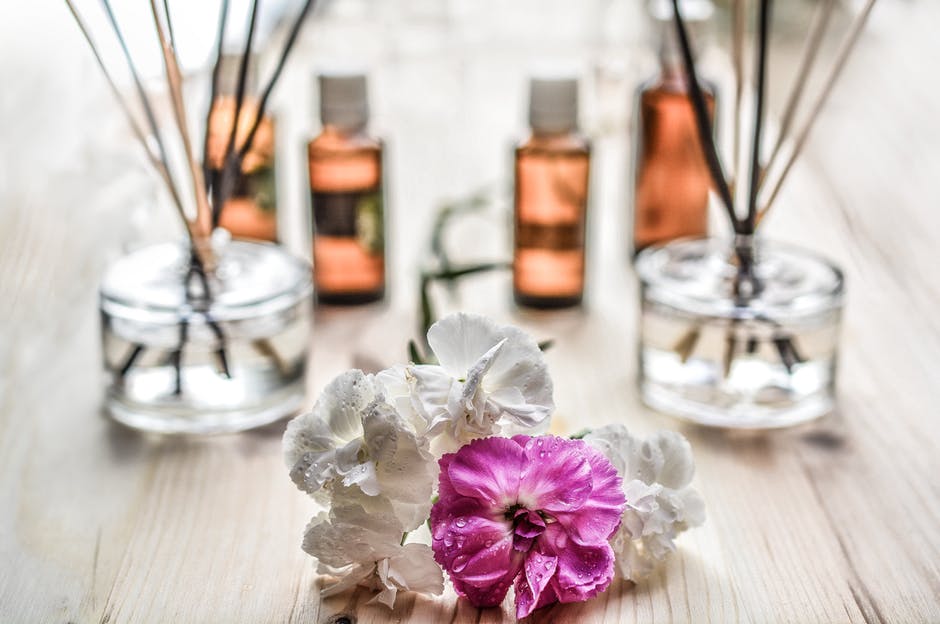 CHI Vision, Mission And Values
The Chikly Health Institute (CHI) is an organization devoted to education, research and therapeutic excellence.

The Chikly Health Institute offers cutting-edge courses to healthcare professionals around the world. These modalities are non invasive and effective in treating a full spectrum of physical and emotional conditions. We are committed to passion in education and excellence in the content and quality of our classes.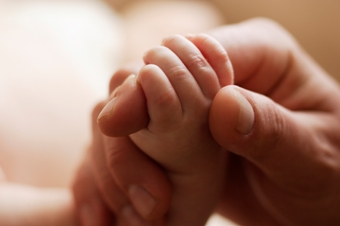 VISION
Through the hearts and hands of highly trained, caring practitioners, our goal is to attain and sustain a high quality of health within our communities.
MISSION
To raise the quality of health and awareness in our communities.
This will be accomplished through research, education, advanced training of health professionals.
To offer courses for healthcare professionals in cutting-edge therapies that are effective in treating a full spectrum of physical and emotional conditions.e.g. children and adults suffering from physical injuries, neurological disorders, cognitive disabilities, lymphatic disorders, athletes with sports injuries, recovering war veterans, and elders with age-related processes that inhibit their quality of life.
To provide ongoing research of innovative and integrative therapeutic techniques for treating complex physical and emotional conditions.
To provide our communities an opportunity to receive gentle, effective and non-invasive therapies honoring the client's body-mind-spirit.
Our heart-centered business model demonstrates high ethical standards, a spirit of cooperation and sharing of ideas that inspires compassionate leadership, therapeutic excellence, transformative education and training.
Alaya and Bruno Chikly's Vision:
Lymph Drainage Therapy, Brain & Heart Centered Therapy
TBI & US Soldiers: Dr Henry Kenkel, Neurologist and Psychiatrist on Dr Chikly's Brain Classes
Chikly's Discovery and Development of Lymph Drainage Therapy (LDT)
A Heartwarming Video on Lymph Drainage Therapy (LDT) & Bruno Chikly, MD, DO