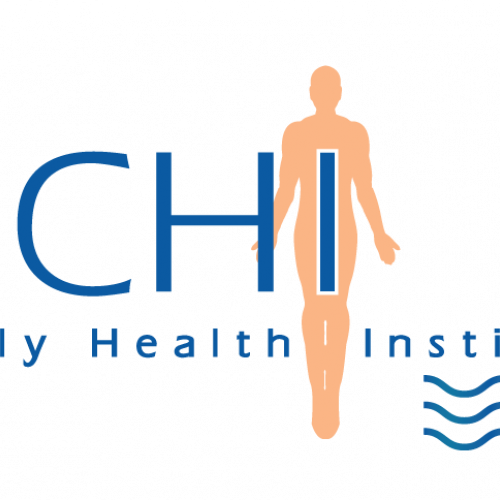 Sharing the Joy of Healing
I thought I would share the joy. I received this from one of my clients who comes to me regularly for "maintenance" care for her lymphedema:
As you and lymph drainage therapy (LDT) have been so instrumental in my recovery, I really have to share the outcome of my semi-annual radiation oncology follow-up. You would not believe how amazed my doctor was! He stated:

"You are a supreme example of what can happen when a patient assumes responsibility for her health care. What you have done is a true illustration of integrative medicine – a harmonious blend of conventional and complementary therapies."
I gratefully acknowledged the role of the Chikly method of therapy as the prime source of pain and lymphatic congestion relief (and all of the other combined life adjustments). My doctor was truly amazed that the symptoms had been so greatly reversed! (Not his words, mine! – He looked for swelling and couldn''''t seem to find much! –He remembered that I have an extensive case – arm, breast and torso). All he could say was WOW! Also, I do not have to go back to him for nine months (instead of six)…
Anyway, I am thankful for all that I have learned from you, and I thank you for sharing your knowledge in such a patient, humble, and kindly way.
L.L.